(19/11/2018)

The project involves building two new stations that will serve the King Khalid International Airport (KKIA). The extension includes the construction of a 1.5-km-long viaduct and two elevated stations with direct access, via elevated footbridges, to terminals 1/2 and 3/4 of the international airport of Saudi Arabia's capital city.
In this way, Line 4 of the Riyadh Metro will directly connect the future financial centre of the city (King Abdullah Financial District - KAFD) with the KKIA, which makes it a key corridor for the development of Riyadh urban transport.
The Fast Consortium is in charge of building Lines 4, 5 and 6 of the Riyadh Metro. The progress of the project is currently ongoing with the electrification of the depot for Lines 4 and 6, which recently allowed for the first test of the trains in automatic mode.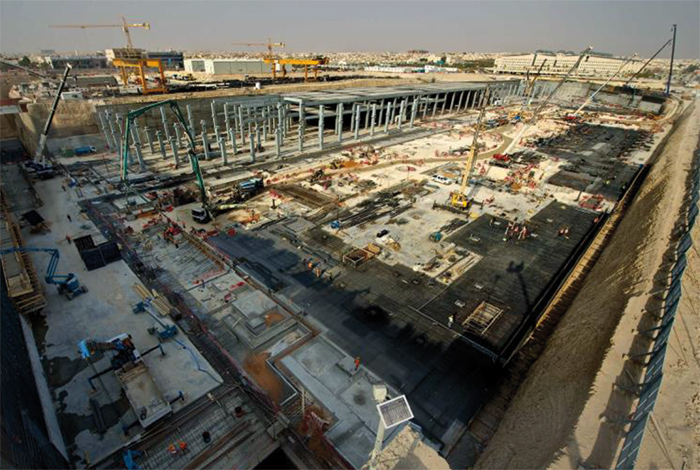 The structure of the depot rises majestically from the deep excavation at the northern end of Line 5.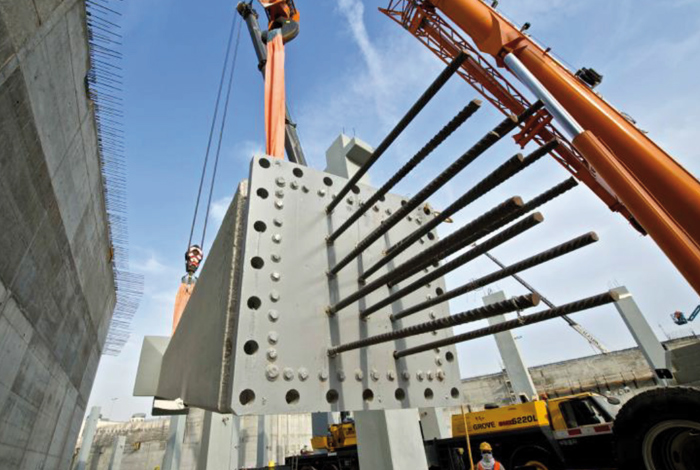 Heavy machines for heavy loads; stanchions are put in place at the Line 5 depot.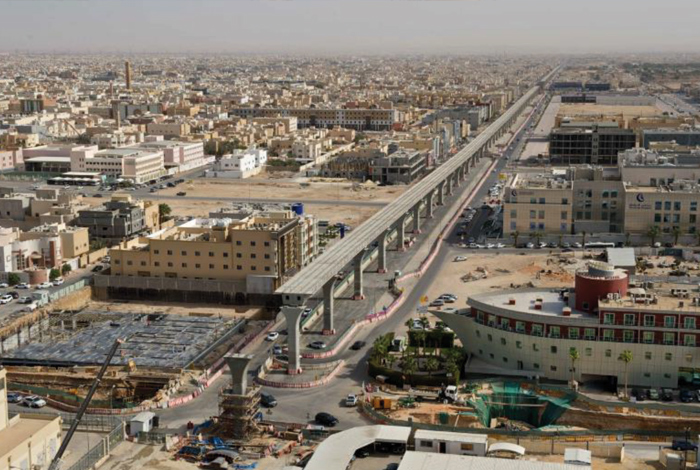 The viaducts at Line 6 disappear towards the eastern horizon, past the surreal shape of the Mercure hotel.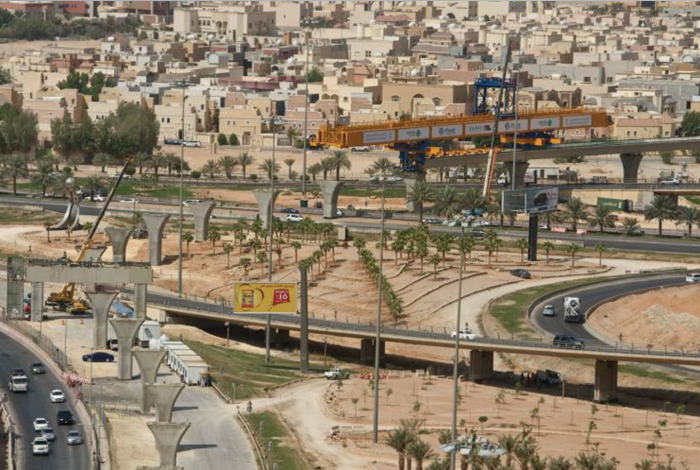 The piers of Line 6 wait patiently for their pre-cast segments to complete the crossing of the Northern Ring Road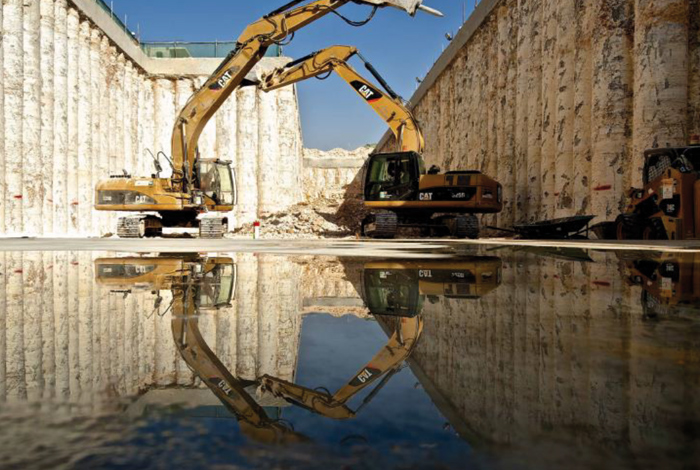 Diggers dance in the reflection of the midday sun.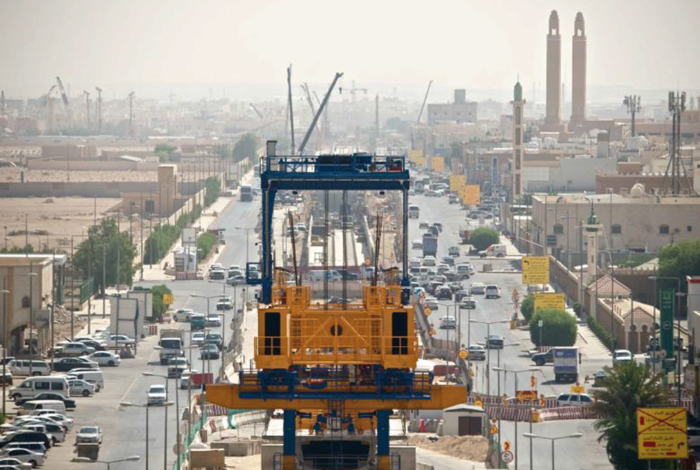 At the southern end of Line 6, in An Nasimdistrict, the machine waits to position even more precast segments.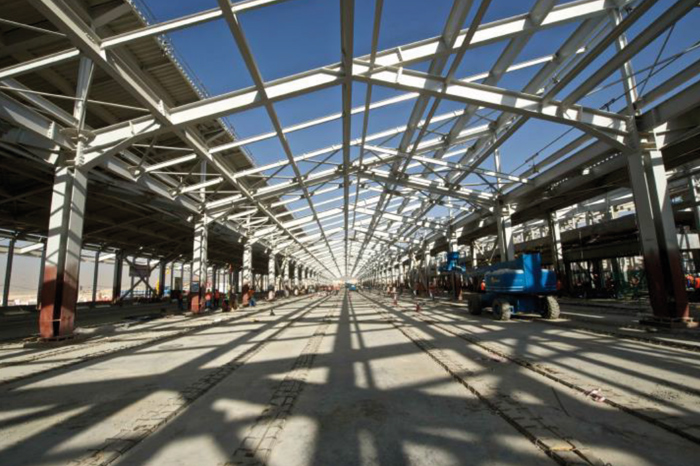 At the depot for Line 4/6, the roof structure begins to take shape.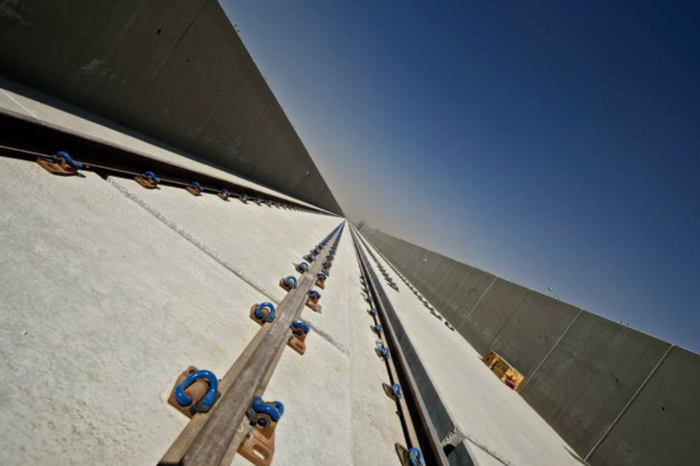 The symmetry of engineering contrasts spectacularly with the deep blue of the Saudi sky.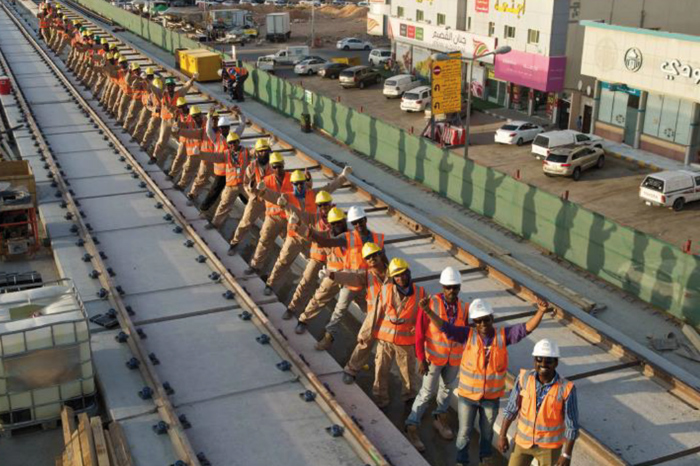 Line 6 track workers on the viaducts above Shaikh Hasan Ibn Hussain Ibn Ali Road take pride in their work.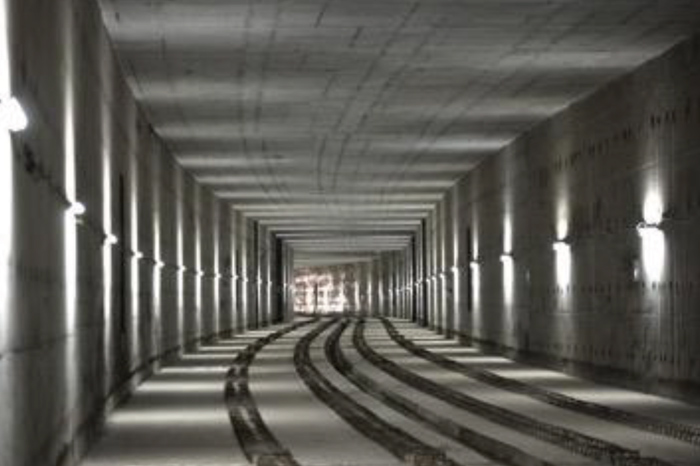 The curvature of the cut-and-cover tunnel contrasts vividly with the square blocks of its construction.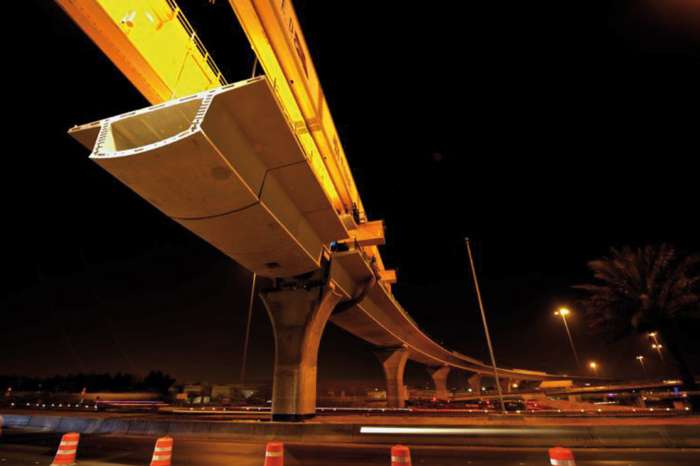 The segments of the Line 6 viaduct hang precariously above the night-time traffic on the Northern Ring Road.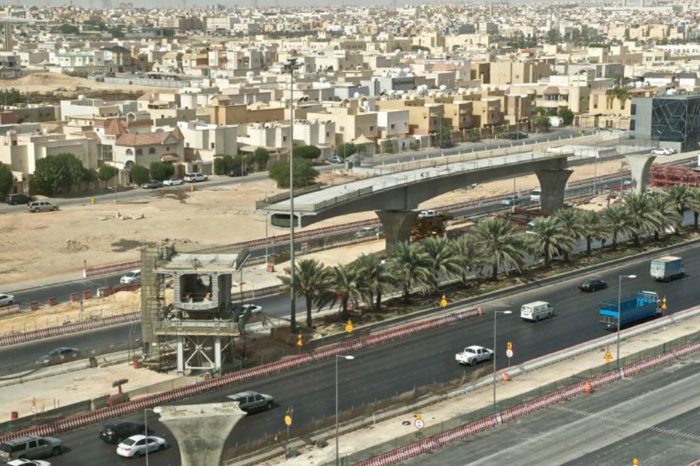 Balancing precariously above the Eastern Ring Road, the Line 6 viaduct waits to take its turn.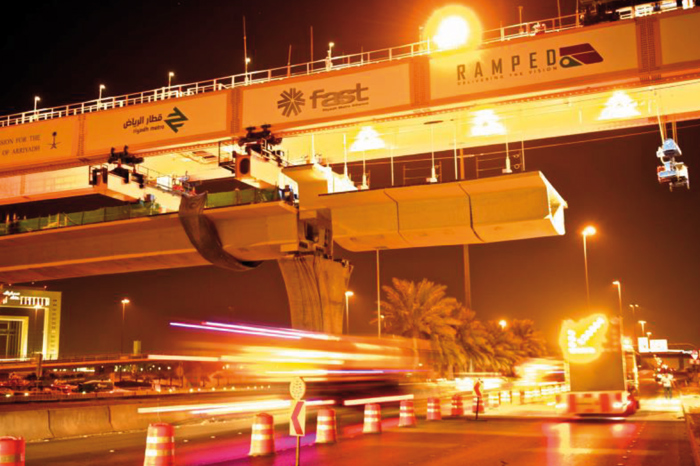 The dynamic nature of construction is captured as trucks pass safely under the suspended segments of Line 6's viaducts.