(30/01/2019)
The LNG was loaded into the isocontainer at the Enagás regasification plant located in the Port of Huelva. From there, it was transported by truck to the Huelva port railway terminal, where it was transferred to a train. The train travelled to Majarabique station in Seville, and from there it was transported by truck to the Port of Algeciras (Cadiz). There, it was transferred to a vessel that made the journey from Algeciras to Melilla.
This pilot test demonstrates the effectiveness of the isocontainer as a versatile and flexible solution for transporting natural gas and highlights the efficiency of the railway as a new key logistics solution to respond competitively to the growing demand for alternative fuels. This opens up the possibility that new locations and markets access LNG, the most environmentally friendly fuel in transport:
Enagás, Renfe Mercancías, Cepsa and the Port Authorities of Bahía de Algeciras, Huelva, Melilla and Cartagena all participate in the project, which has the collaboration of Crisergas and Setolazar.
CORE LNGas hive project

The aim of the CORE LNGas hive project, which is co-funded by the European Commission, is to develop the necessary logistics to drive the supply of LNG as a fuel in the transport sector (particularly maritime transport) in the Iberian Peninsula.
Led by Puertos del Estado and coordinated by Enagás, this project has a total of 42 partners from Spain and Portugal: 8 institutional partners, 13 port authorities and 21 industrial partners, among which are LNG operators, shipbuilders, regasification companies and other companies as well.
Photos: web Core LNGas hive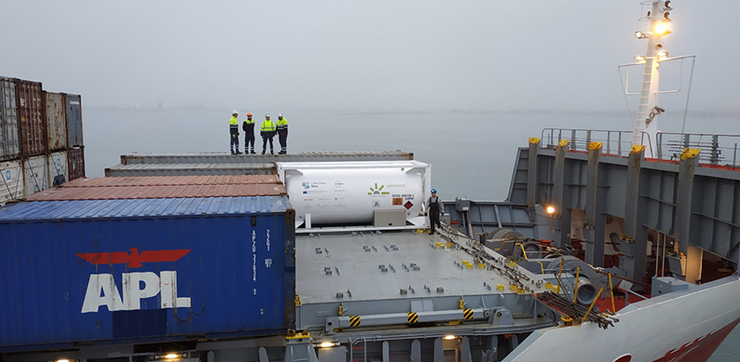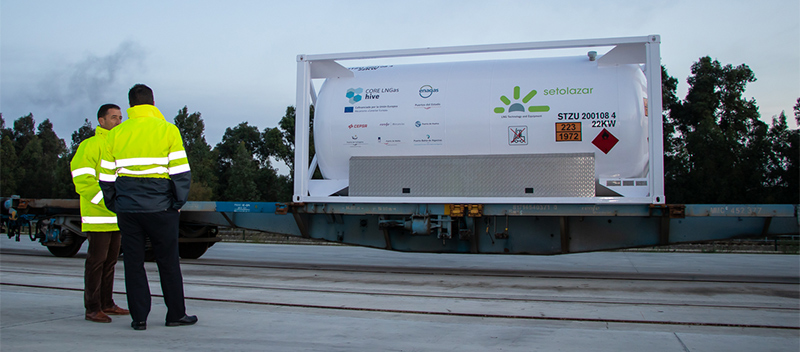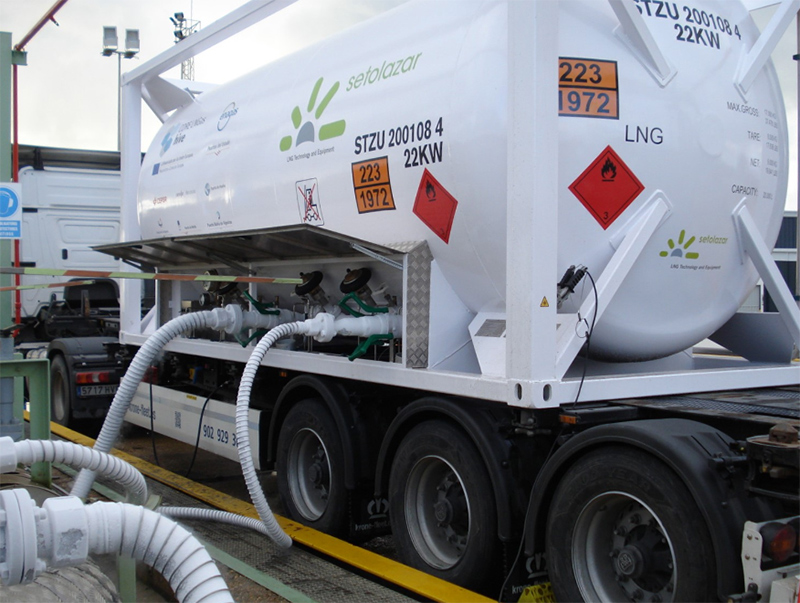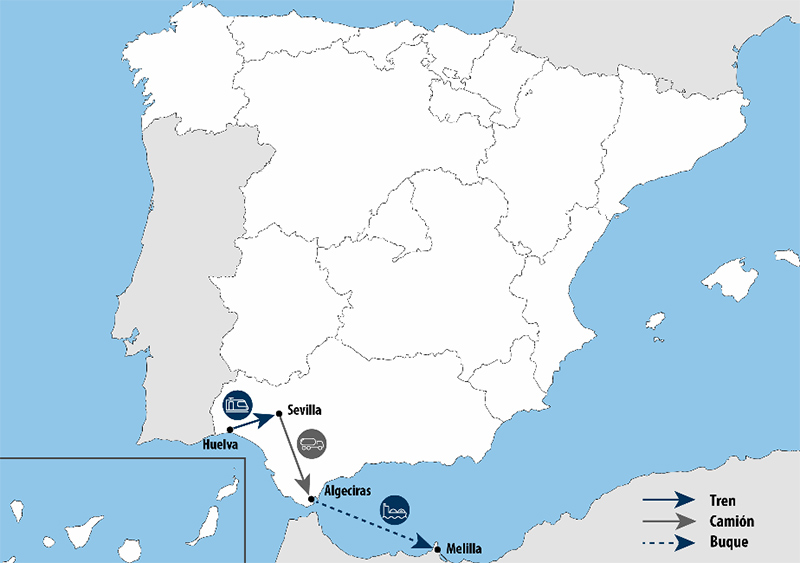 CORE LNGas hive from CORE LNGas hive on Vimeo.